On September 3, 2018, Guan Xiaojun, the deputy district director of Pudong New Area, investigated Shanghai Tianci International Pharmaceuticals Co., Ltd. accompanied by the leaders of the Science, Technology and Economic Commission of Shanghai Pudong New Area, Zhangjiang Administration Bureau, Zhangjiang Group and Kangqiao Group. Chairman Li Hanpu and General Manager Ma Xilai of Tianci International received them warmly.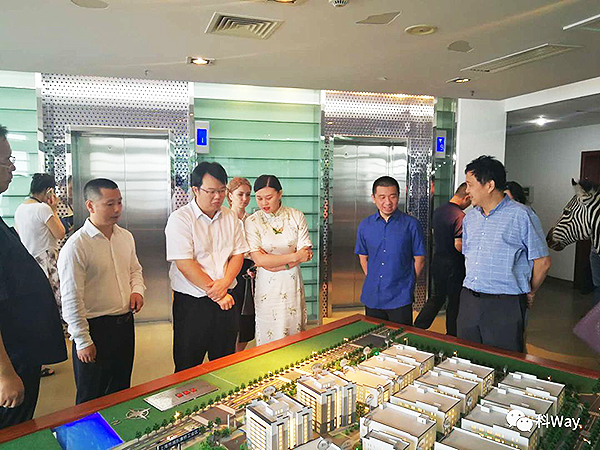 Picture 1: The company is introducing the development of Tianci International
Chairman Li Hanpu and General Manager Ma Xilai of Tianci International introduced the development of the company to the district director and his delegation. Tianci International is a key enterprise in the New Area. Its Base for Transformation of Tianci International Biomedical Achievements is a major project in the biomedical industry. Tianci International's "A + W" innovative industry model is based on MAH system, aiming at sharing production capacity and addressing the last mile of results transformation problem. Among them, "A" refers to the industrialization of 42 high-end generic drugs and 4 new drugs developed by Tianci International through 12 years of independent innovation; and "W" stands for "We Pharma", which means we makes medicine together in Chinese. Making medicine is to enable ordinary people to afford highly-efficient secure drugs. Based on its own research and development technology, Tianci International integrates the research and development, production and sales of biomedicine to form a platform for the whole industry chain, and build a "flexible, open, and giving" sharing platform for the whole industry chain.
Tianci International has invested 2.4 billion yuan to build a biotechnology achievements transformation base, covering 211 mu, with a total construction area of 280,000 square meters, which includes a total of 20 factories and can manage up to 80 GMP production lines according to customer needs. In the future, it can provide pharmaceutical production, drug sales, pharmacological evaluation, clinical research, investment and other services.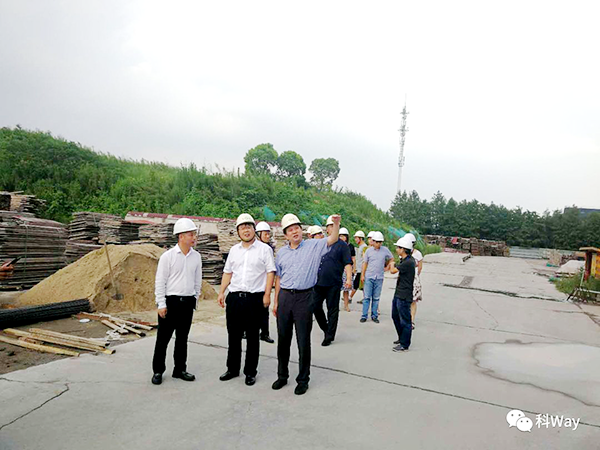 Picture 2: The district director is investigating the construction of the base on site
In his investigation, the district director pointed out that: first, in view of the environmental assessment, supporting and civil construction issues raised in the construction of enterprise base, relevant units will be coordinated to deal with them as soon as possible; and second, enterprises will be encouraged to make good use of the drug MAH system to build a public platform for pharmaceutical production in Pudong, further solving the problems of biomedical industrialization in Zhangjiang.